9 English Series You Can Watch To Pass The Quarantine Time Smoothly
As the number of Coronavirus cases has been increasing globally, it seems like social distancing is the only way to stop the spread of this disease. Cinema halls are shut, restaurants are closed, the shooting of daily soaps is paused, and TV channels are repeating the telecasts of the same old shows that most of us have already watched. To be very precise, our entertainment sources have shrunk and we have very limited options to keep ourselves entertained. To help you a bit, here we got you an amazing list of 9 English series that you can watch online at different platforms to pass the time while being safely locked in the house.
Chernobyl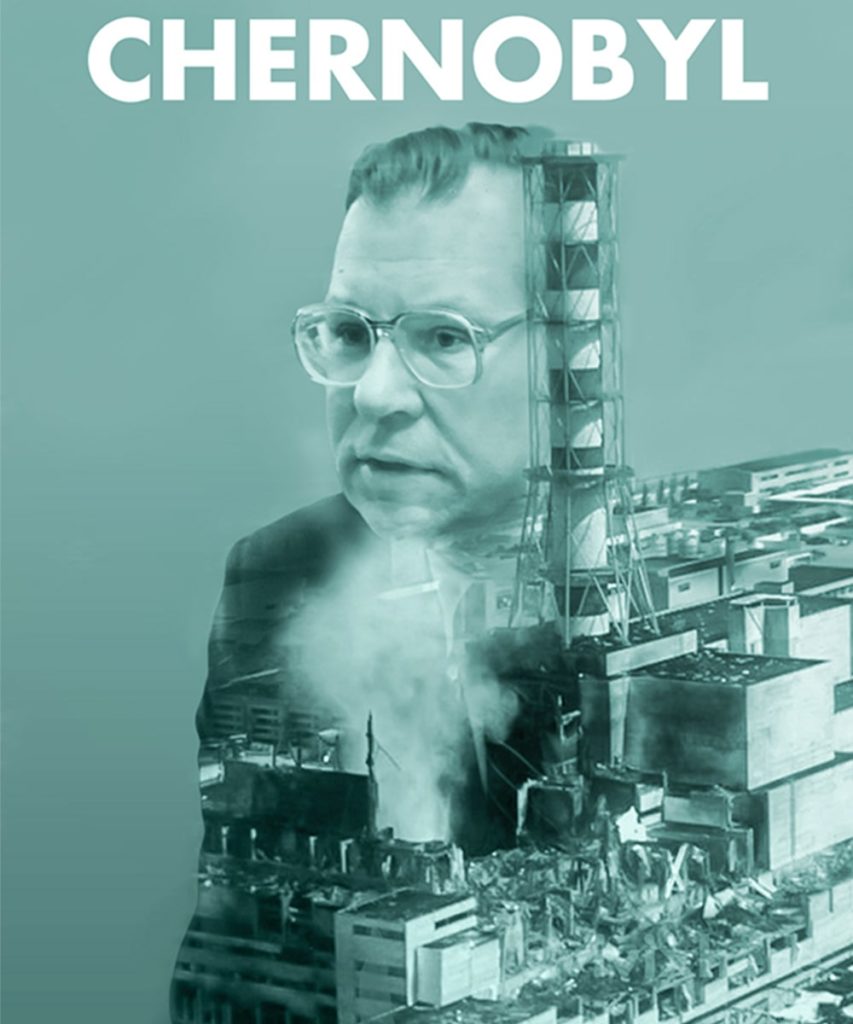 Chernobyl is a very popular English miniseries based on the Chernobyl Nuclear disaster that happened in April 1986. The series depicts the reasons behind the disaster and how it was responded to. This is the story of the disaster that the world never expected to be told. All the five episodes of this periodic drama are mind-blowing to watch; the amazing cinematography and background score keeps you connected throughout.
Where to Watch: Disney + Hotstar
Friends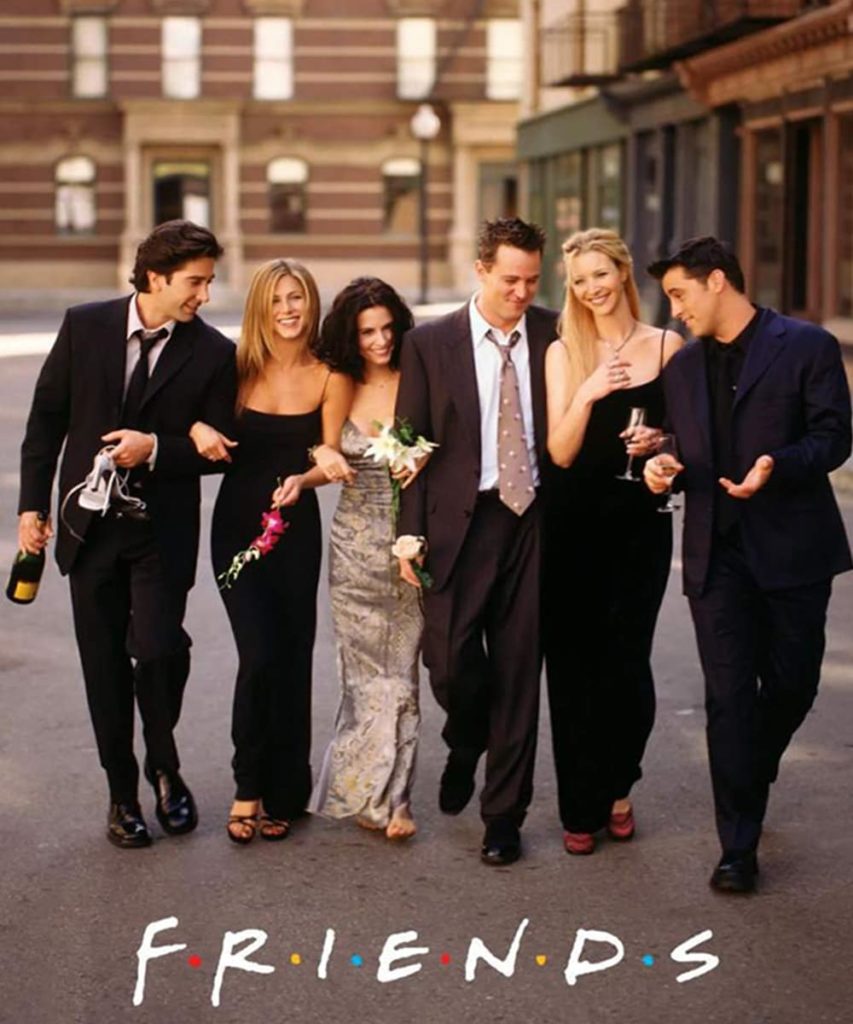 This popular American sitcom is the best thing that you can watch to pass the Quarantine period laughing. This show is about friendship, love, and relationships. With each passing episode, you will fall in love with the show more and more, and at some point or the other, you will start relating with all of the show's six leads. The show has 10 seasons (Total 236 episodes), enough to binge-watch throughout the quarantine period.
Where to Watch: Netflix
You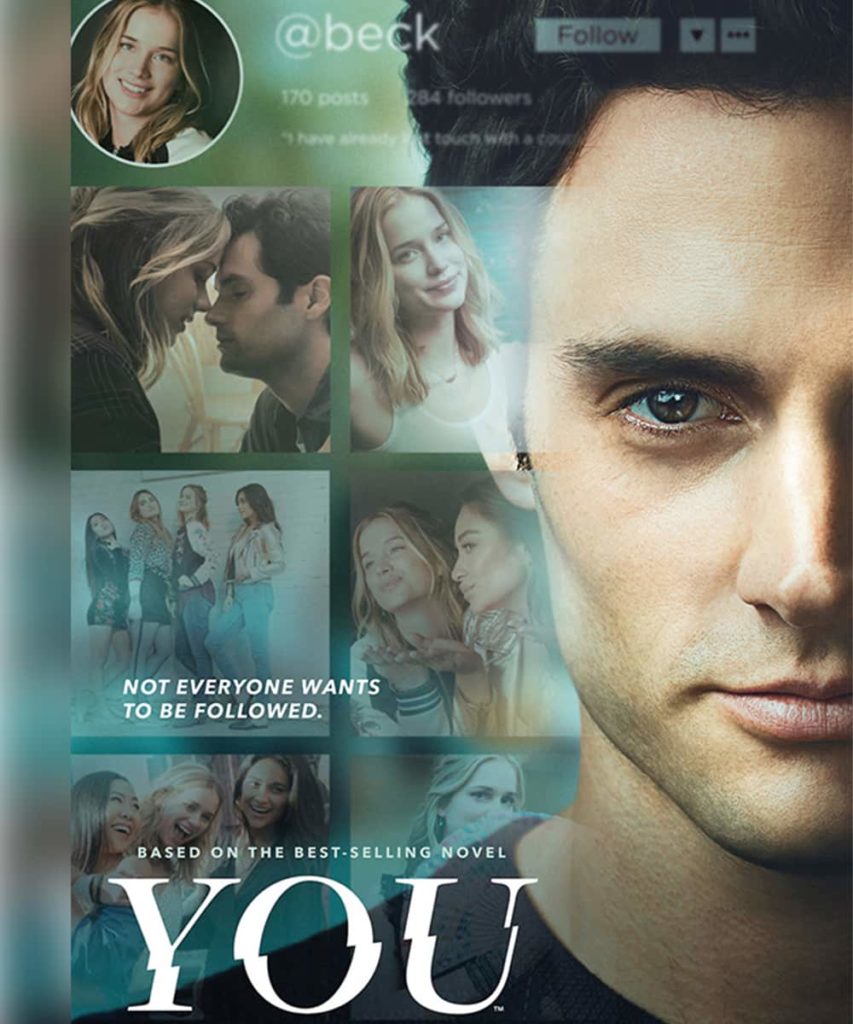 This psychological thriller is an interesting show to watch this quarantine. This show is about a New York-based bookstore manager who falls in love with a young writer. The show depicts the toxic obsession of the book store manager towards the girl, and how he breaks all the barriers to stalk her and remove all the obstacles coming in his way to get her. The show has two seasons.
Where to Watch: Netflix
The Man in The High Castle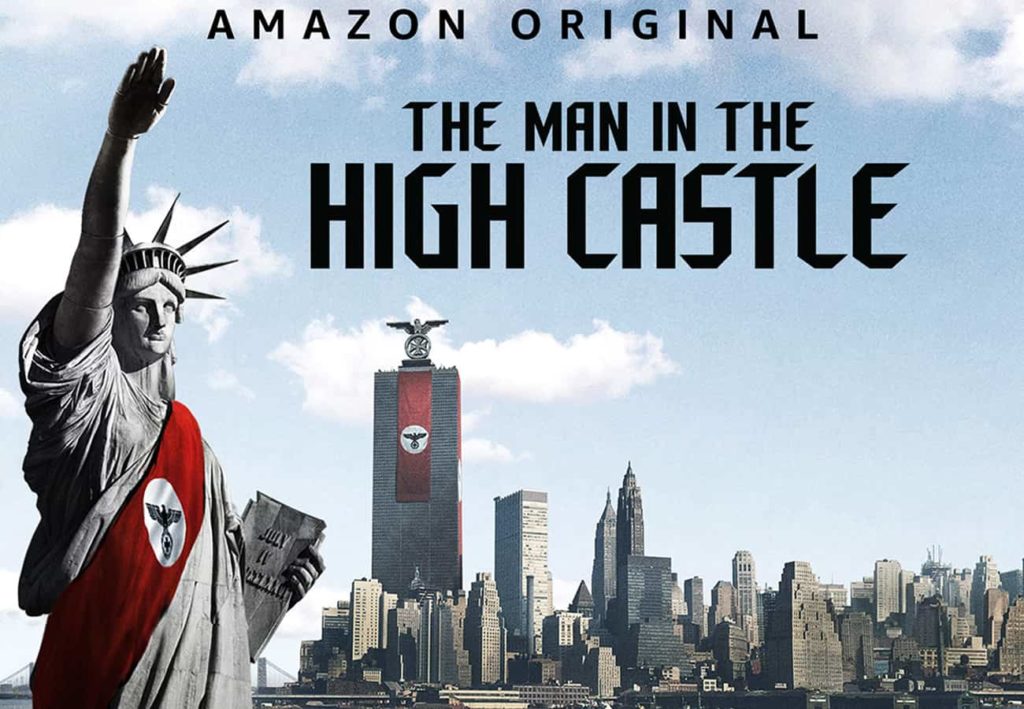 This series is based on Philip K. Dick's novel of the same name. The plot is complex and gripping. The series forces you to think about the course and aftermaths of World War 2 if it has been won by the Axis Powers. The show takes you to the parallel world away from reality. All the four seasons of this series are equally entertaining and keep the curiosity alive throughout.
Where to Watch: Amazon Prime
I Am Not Okay With This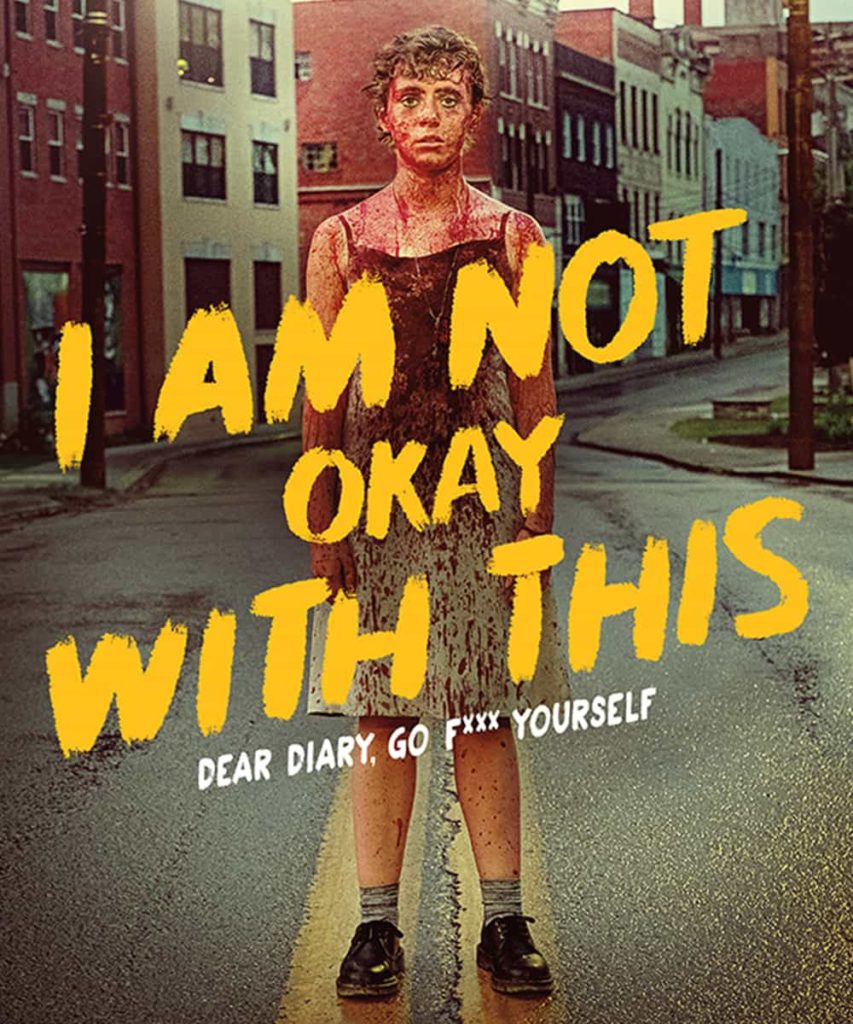 Based on Charles Forsman's graphic novel, this show portrays the life of a teenager comically. The show takes you to the journey of young teenager Sydney Novak who lost her father a year ago. Watch the show to know how a young girl deals with high school, family, sexuality, and the newly discovered superpowers.
Where to Watch: Netflix
Big Bang Theory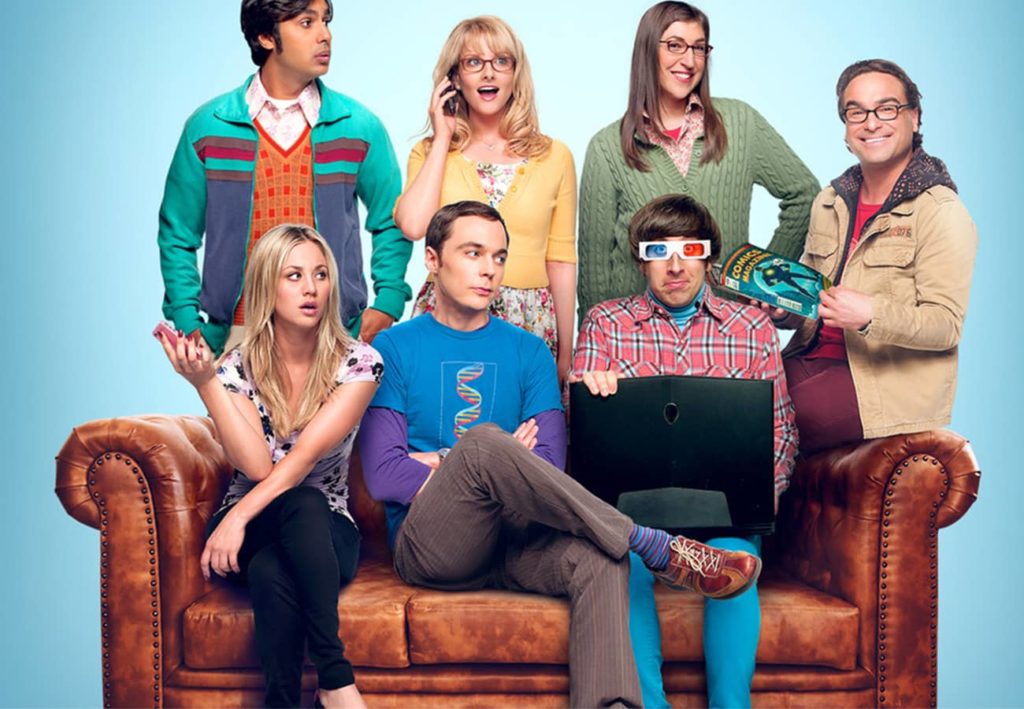 This popular sitcom is about the lives of four socially awkward friends Leonard, Sheldon, Howard, and Raj, and how their lives take dramatic turns when they cross their paths with gorgeous and free-spirited girl penny. First aired in 2007, this show has 12 seasons (279 episodes). In general, this is a science-based comedy show enough to make you laugh and emotional at the same time.
Where to Watch: Netflix
Two Broke Girls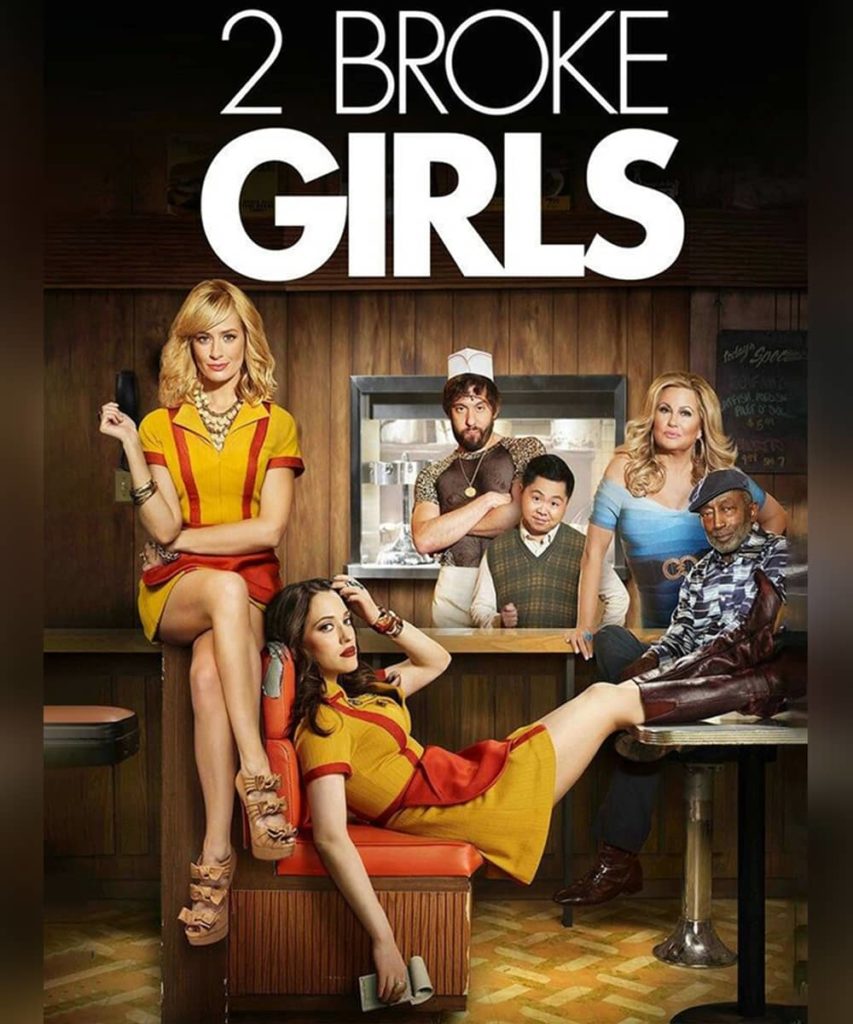 The show is about two young waitresses Max and Caroline raised in different situations with different outlooks. They soon become roommates and start saving money for their cupcake business, but every now and then their business plan takes a back seat because they always end up being broke. This show is fun to watch and all the 6 seasons are humorous and entertaining.
Where to watch: Amazon Prime
Game Of Thrones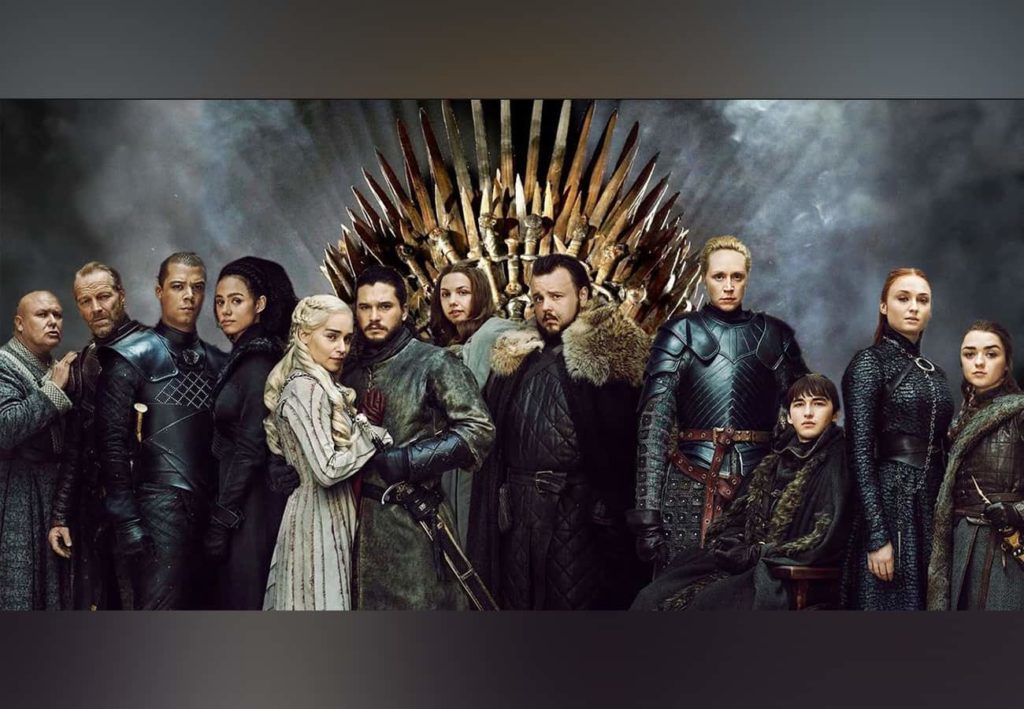 This American fantasy drama has always been in talks since the day it was first premiered in April 2011. It is based on George R. R. Martin's series of fantasy novels. It is about seven families who battle to get control over the mystical land of Westeros. This drama full of war and suspense is enough to keep you entertained throughout your home quarantine period.
Where to watch: Disney + Hotstar
Big Little Lies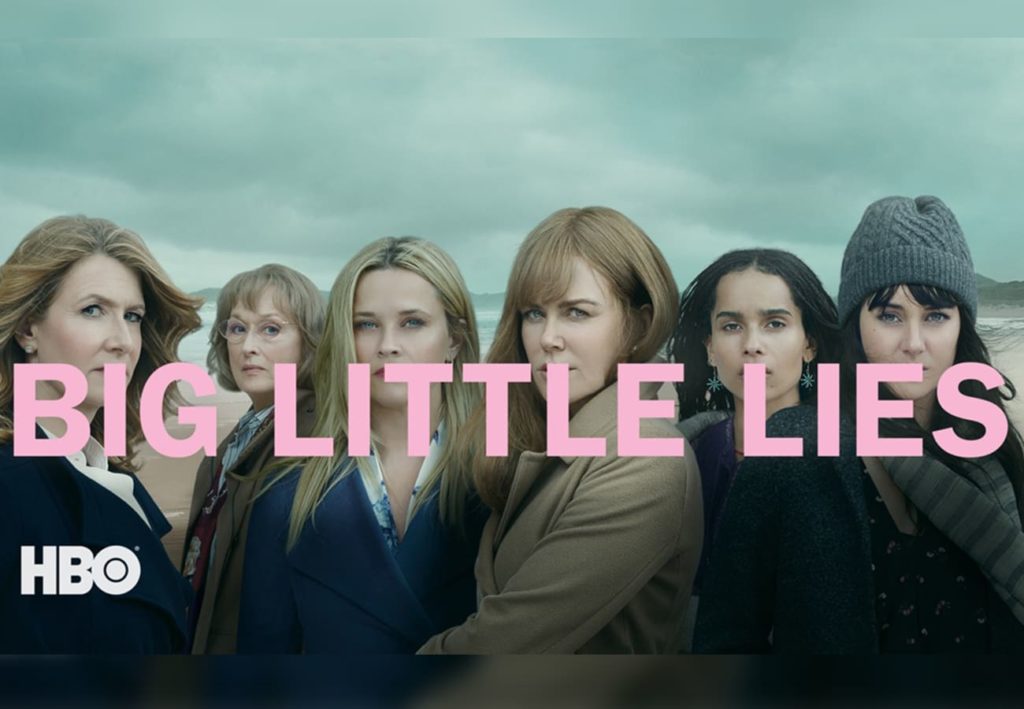 This show is based on the lives of three young and rich women, whose lives take an unpredictable turn after a murder takes place in their town. The powerful cast leaves an impact on the viewer's mind with their powerful acting in both the seasons.
Where to Watch: Disney+ Hotstar
So which is the first series you are watching from the above listed? If you are done with all of these series and finding it difficult to pass the remaining time, then you can check our suggestions on different things to do in Quarantine.